Hook Loop Wire Accessoires Band Met Spin
De industriële klittenband kan pijnloos organiseren van uw uw audio / video apparatuur bekabeling, wikkel je slangen en verlengsnoeren en houd die dozen of dekens samen. Overal waar u nodig hebt om te bundelen, riem samen, of houd of te organiseren, zullen onze industriële haak lussenbanden van pas komen. De mogelijkheden van zelfklevende klittenbandsluiting met klittenband geen beperkingen.
Welkom voor samenwerking op elk moment!
01
PRODUCTWEERGAVE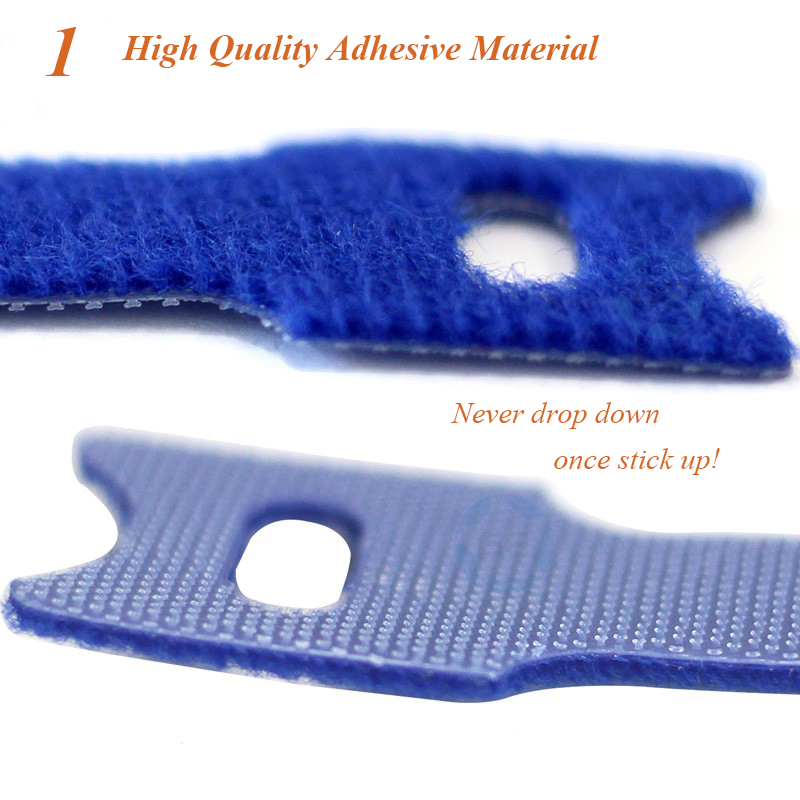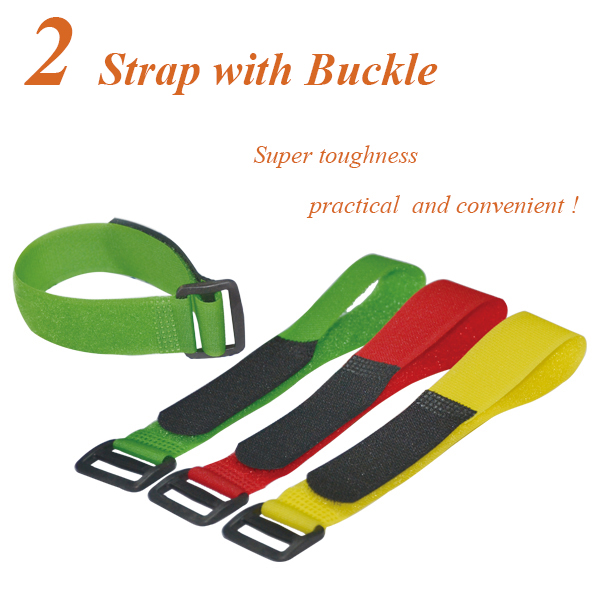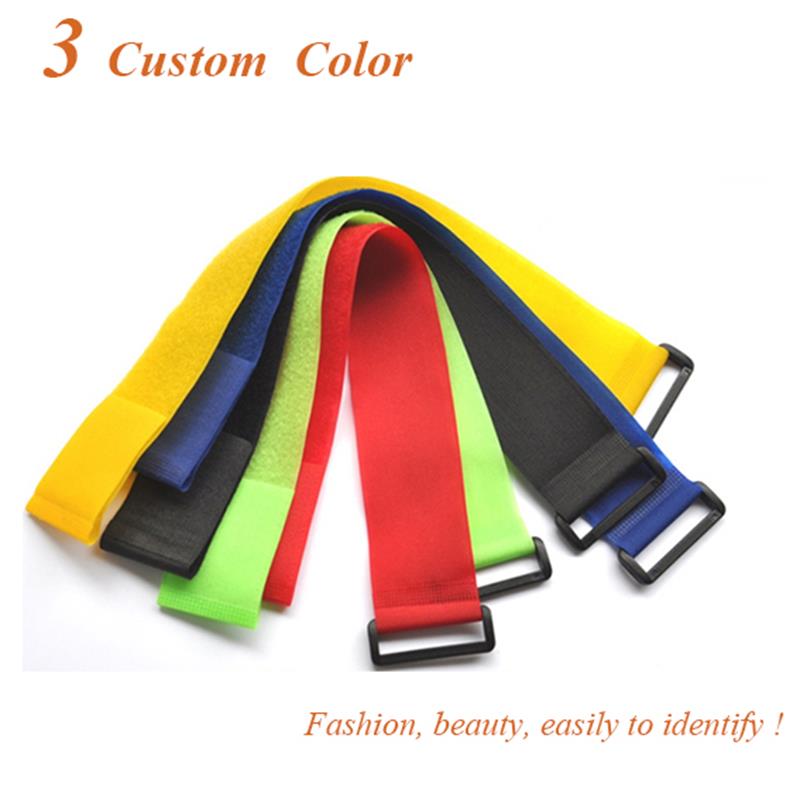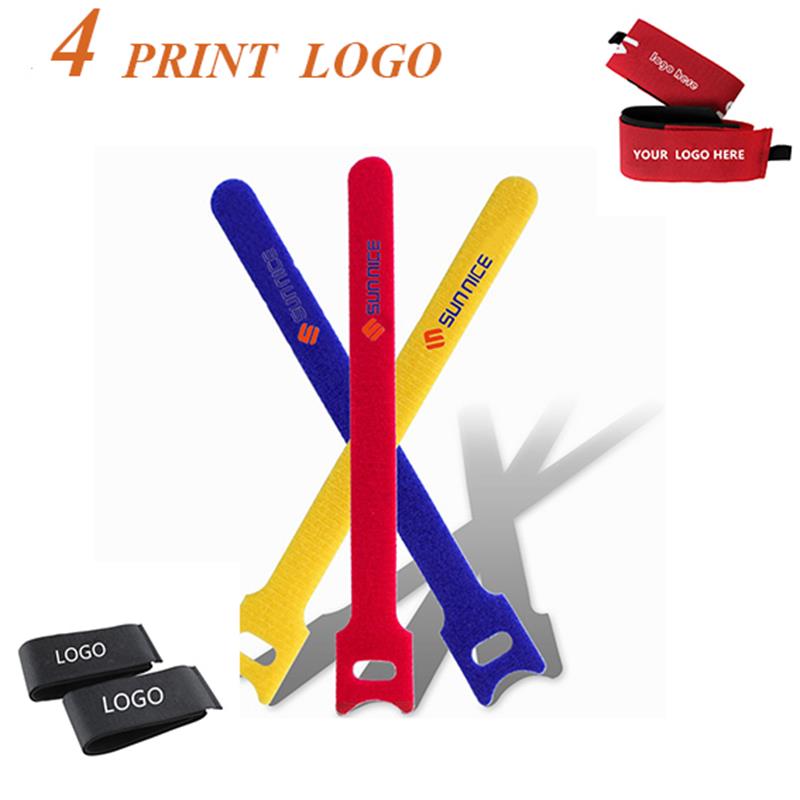 Welkom voor samenwerking op elk moment!
O2
PRODUCT DETAIL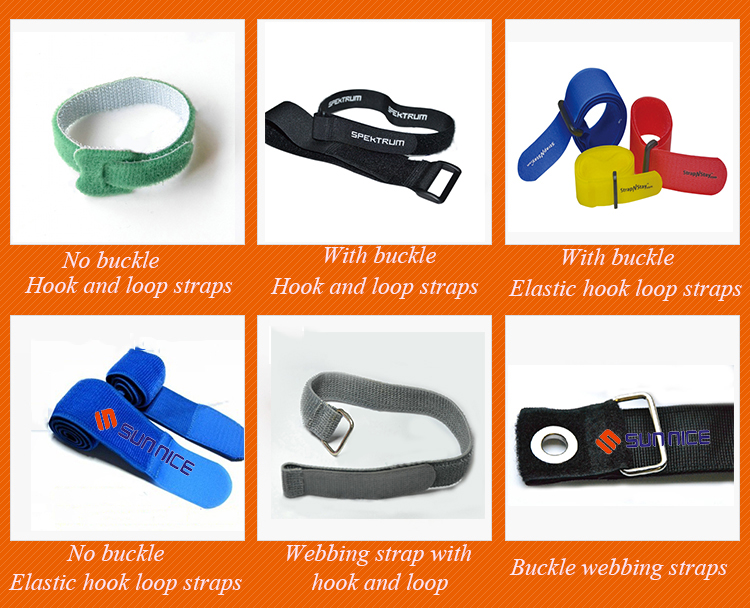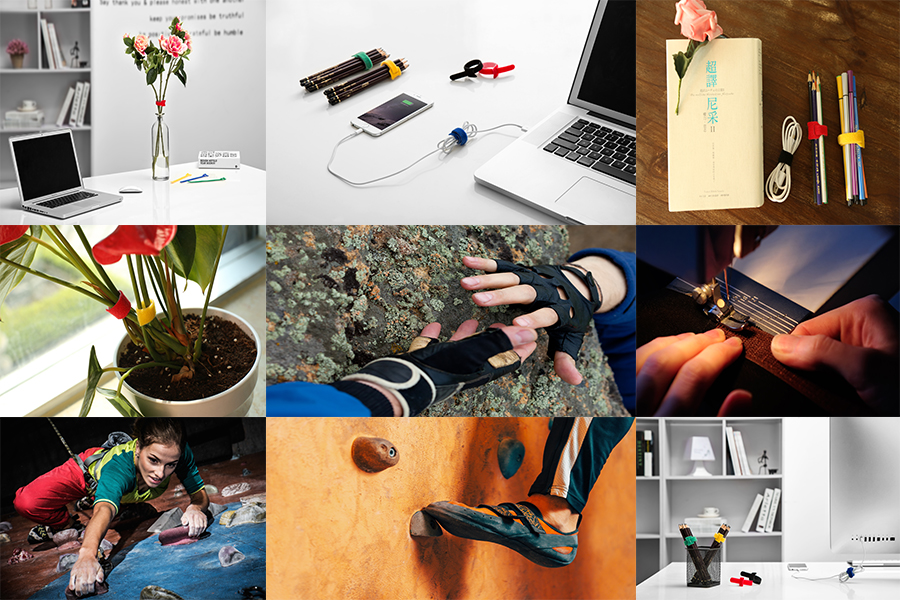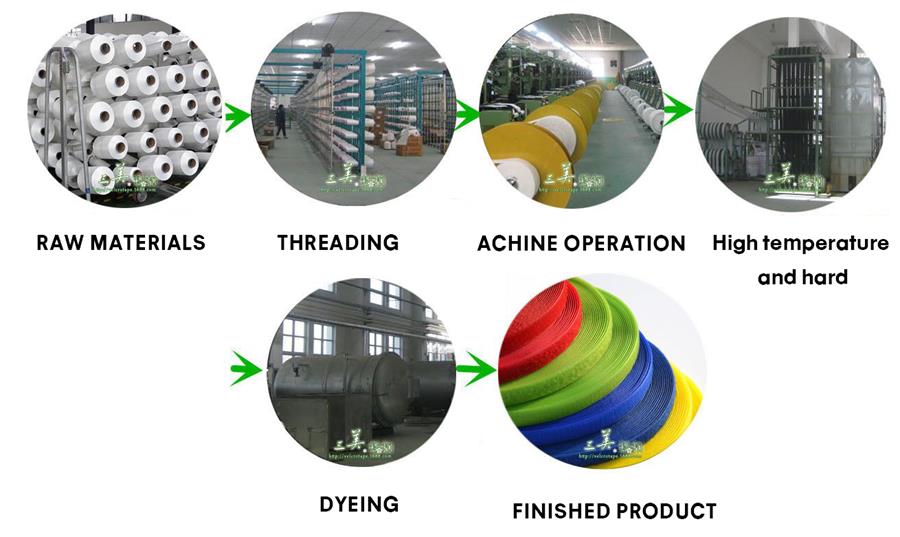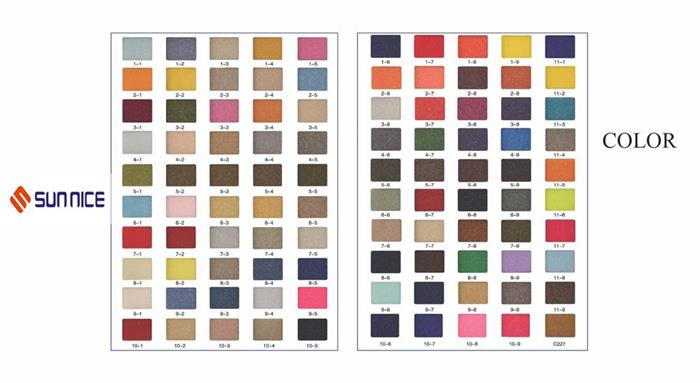 Welkom voor samenwerking op elk moment!
O3
BEDRIJFSINFORMATIE
Shenzhen Sunnice Textile Co, Ltd opgericht in 2004, is een fabrikant die zich inzetten voor onderzoek en ontwikkeling, productie en verkoop van de magische tapes en kaartplanken.
Ons bedrijf heeft meer dan 100 professionele en technische medewerkers, we introduceerden geavanceerde machines en uitrusting en trainde een aantal hoogwaardig en kwalitatief hoogwaardig productieteam, dat in strikte overeenstemming is met het kwaliteitsmanagementsysteem van ISO-9001 van de traditionele OEM upgrade naar ODM, en biedt eersteklas magische tapes en diensten voor binnenlandse en buitenlandse gebruikers. Onze producten omvatten lijmhaak en lus, magische riemen, pallet wraps en andere magische tape producten.
Wij verwelkomen nieuwe en oude klanten uit alle lagen van het leven om ons te contacteren voor toekomstige zakelijke relaties en het bereiken van wederzijds succes!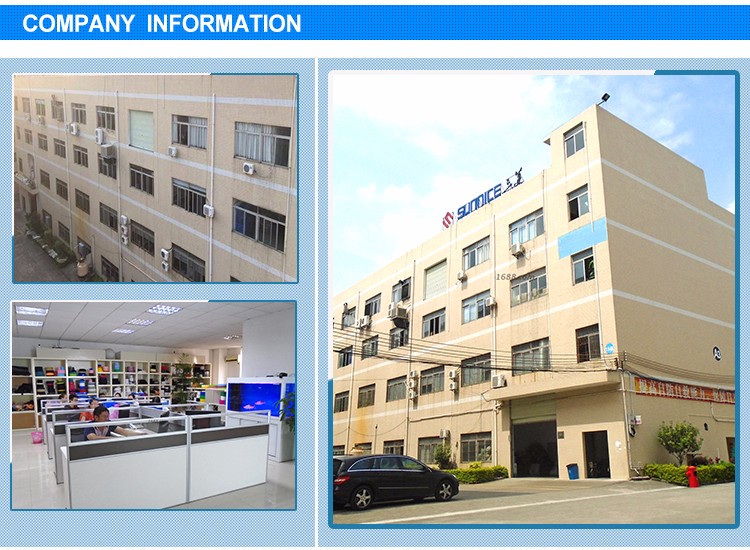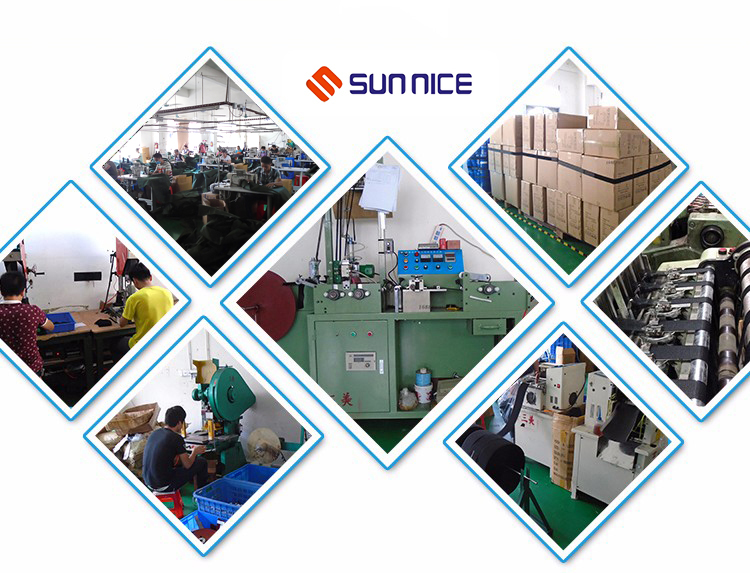 Welkom voor samenwerking op elk moment!
Product Categorie : Hook and Loop > Haak en lus riemen